There are thousands of books and millions of webpages available on the topic of leadership. This implies that the topic itself has much importance in people's lives. In this book, I have tried to give a brief overview of leadership to let you understand leadership from different aspects.
In these busy times, no one has spare time to read books of hundreds of pages. Especially those who are or want to be in a leading position in near future. Therefore, I have tried to keep things as concise as possible. This book will hardly take one hour of your precious time.
I have taken questions and answers approach for this book. Tried to answer every question that you might have related to leadership.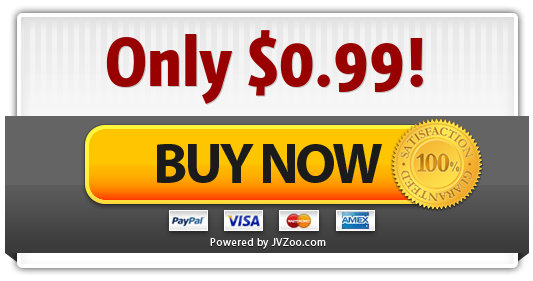 Understanding Leadership
Who should read this book

?
People with desire to have more impact
An opportunity to build different skills
Interest in watching others grow
Desire to improve the environment
Act as a Role Model
Look inside

:
Buy Now

: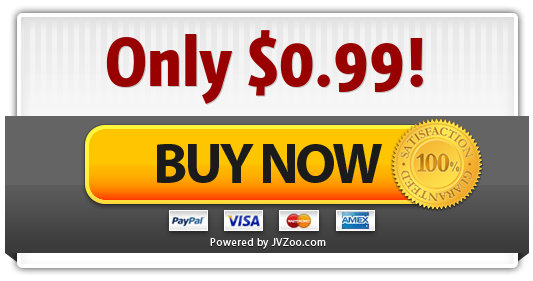 Book details

:
Format: PDF
No. of Questions: 15
No. of pages: 32